WALDEN'S FACILITY服務設施
Book Collection書香藝文典藏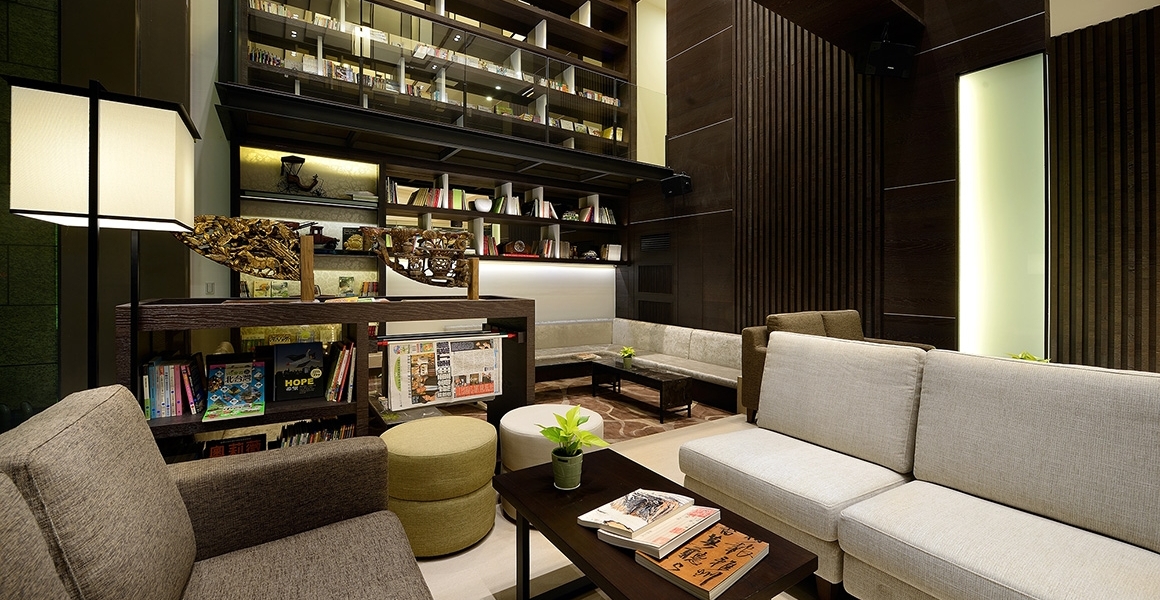 By taking book collection and artwork as our main feature, rich and diverse books are provided to create the thick literati atmosphere at the Walden.

◎ Facilities Location: first floor lobby and corridor wall of each floor

◎ Opening Hour: 24 hours a day

◎ Charges: All tenants can use these facilities free of charge.

◎ Specifications:

All art collections and books are the public property of the Walden. Please use them in turn.
All art collections and books should be returned to the original place. Make sure not to take them away.
Related Offer