ABOUT THE WALDEN關於悅川

The Walden is here to provide a warm and hospitable accommodation service.
With the expression of in-depth humanistic culture, The Walden is here to provide our honored guests with a warm and hospitable accommodation service.
From the beginning of your room reservation, we will welcome you like our own family member.
Beyond the cultural and language barrier, our honored guests could immerse themselves in a peaceful and wonderful natural atmosphere,
completely away from the hustle and bustle of the modern city.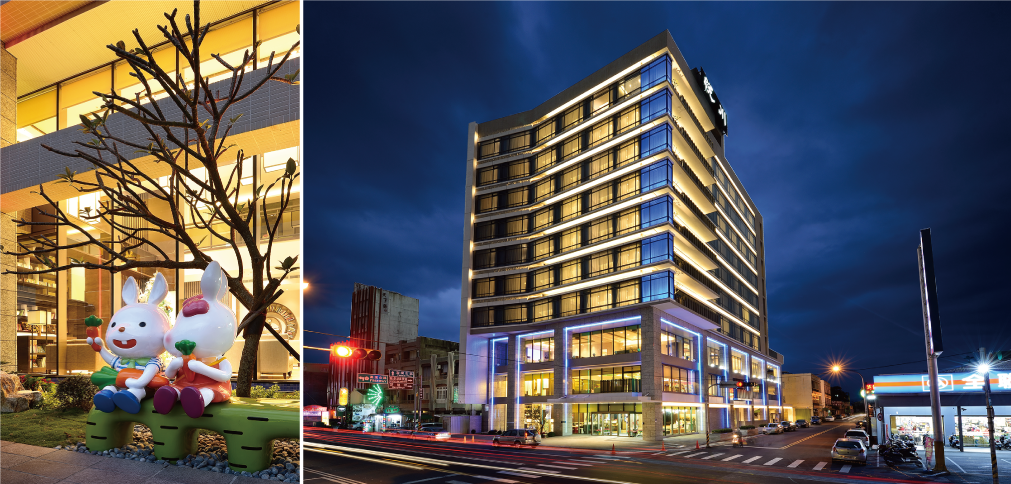 02
Walden Lake
The quiet, free, beautiful lake sceneries depicted in the "Life in the Woods" as written by noted transcendentalist Henry David Thoreau is the exact unique experience
The Walden wishes to provide its visitors.Whether you want to spend some time with your family and friends away from the city or capture the beautiful sceneries of
KAMALAN hometown with a pencil,sketch board, camera or a bicycle ride, the Walden has everything for everyone.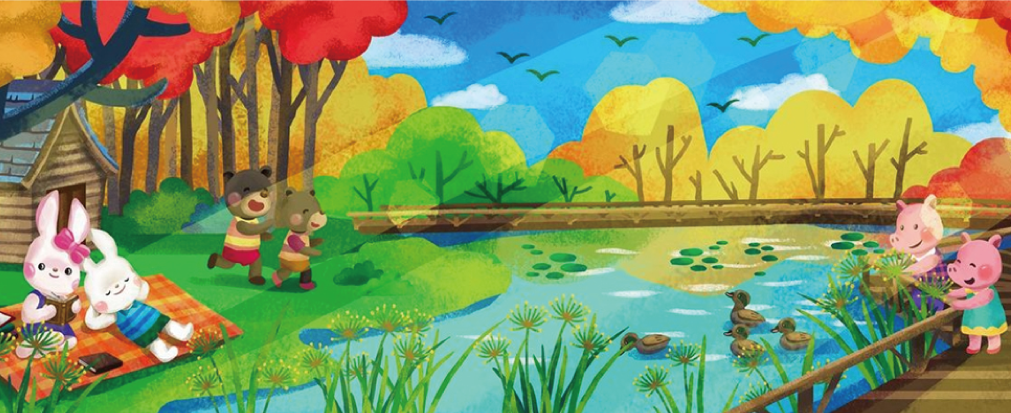 03
The Walden is here to create a wonderful Lanyang journey for all our visitors.
Being the birthplace to both beautiful sceneries and humanistic culture, the beautiful Lanyang Plain is a place for you to spend your vacation with family and friends.
Here at the Walden, travel itinerary planning and tour consultation service are provided to enrich your personal journey. In addition, the hotel also offers a variety
of services such as limousine transportation, business conference room, gymnasium, art collection area and other facilities to meet the needs of all travelers.

04
04
Facility description of each floor
For your comfortable stay, please allow us to introduce the hotel facilities